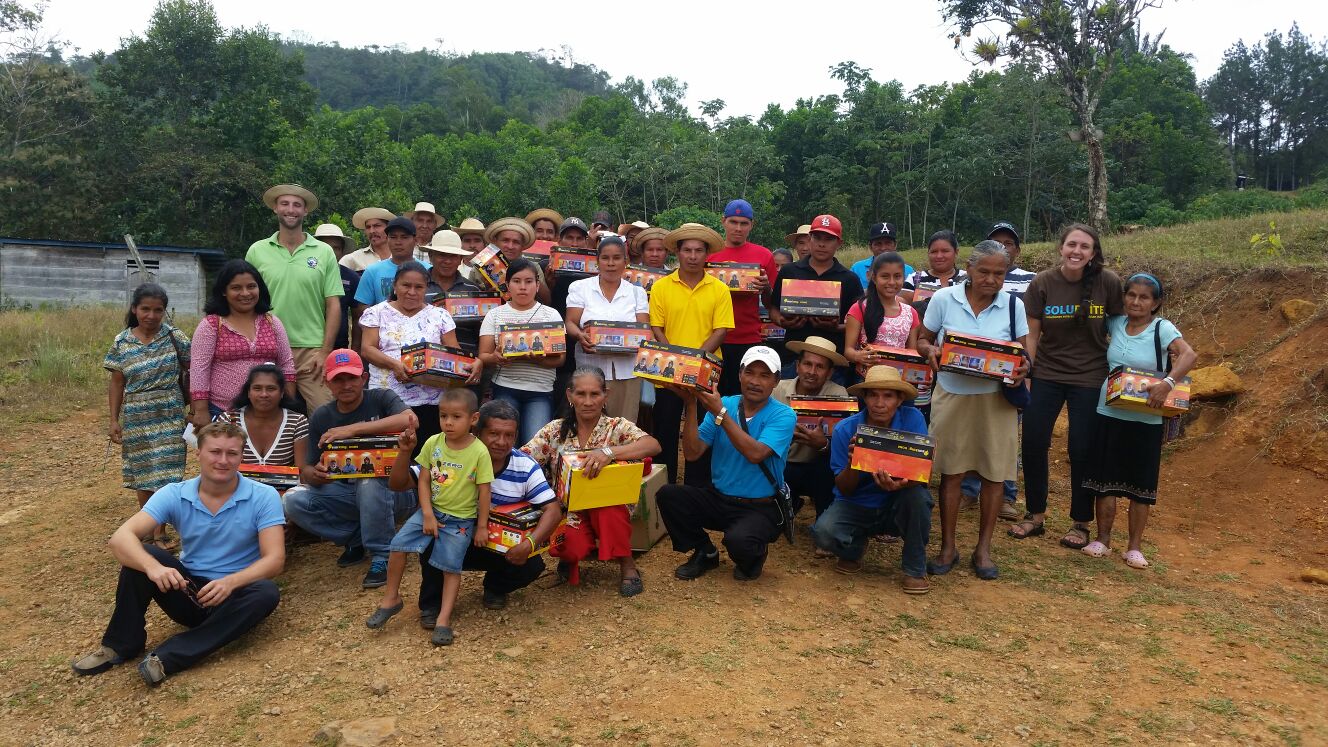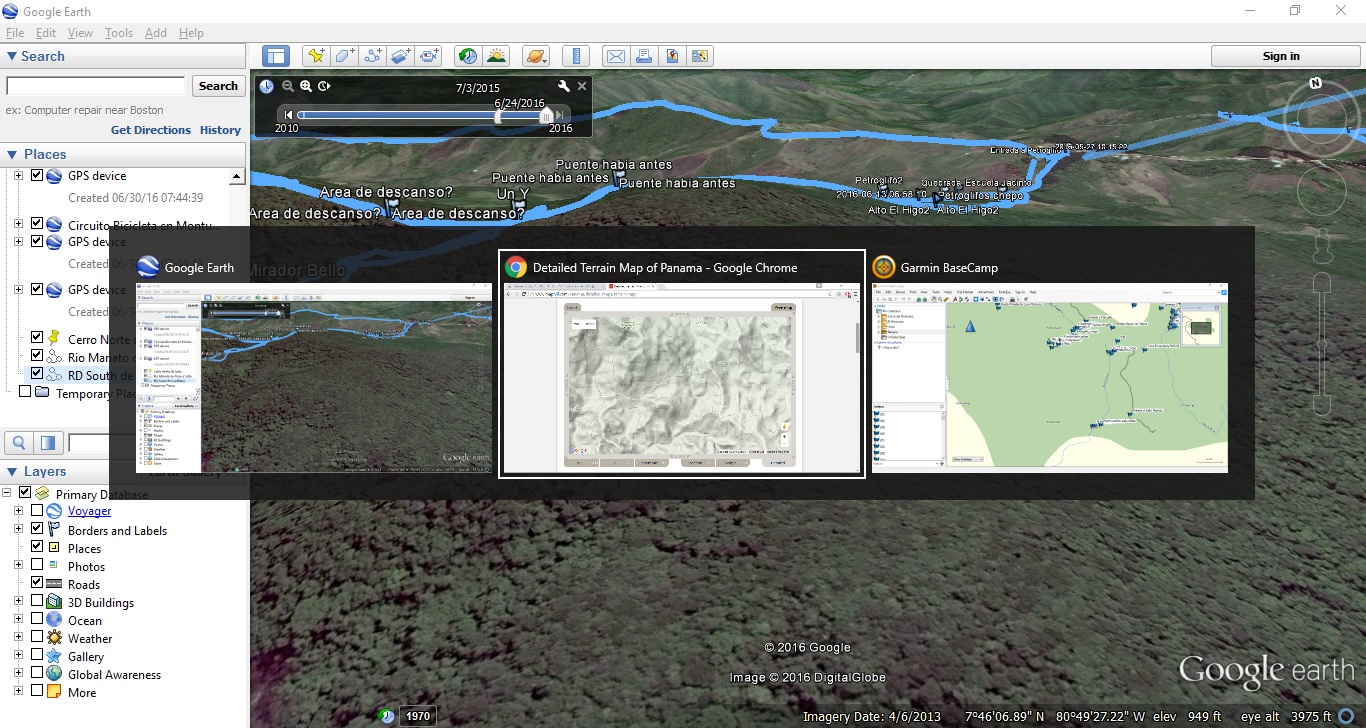 My name is David Byers and I'm an outdoors enthusiast that loves to work with people. All my life I have spent my free time exploring natural landscapes. Most of my experiences are rooted in the Mid Atlantic of the United States but I've also spent a lot of time in the mountains and deserts of southwest Colorado and the four corners region. Trails fascinate me. From tiny highways forged by leaf cutter ants in the jungle to the zigzags of city sidewalks, I see the world through the lens of trails. Like an ancient tool, we use them to connect us as people in our society and bridge the gap between society and nature.
I hold a bachelor's degree in Journalism from the University of Maryland which landed me a job producing multimedia for a community based broadcast outlet in Telluride, Colorado. I also helped produce a documentary film called "Wild Horses and Renegades" that examines the management of wild horses in America's west. I chose journalism as a career because I love to tell people's stories. I believe that the only way to truly understand other people, even those who with you disagree, is to listen to their stories.
I've spent a fair amount of time living on the fringes of society and wilderness, experimenting with what it means to be human in today's society. While holding professional jobs I have lived in my tent in national forests during the summer, in my truck during the cold Colorado winter and even found myself crashing in teepees and yurts. In 2010 I spent 6 months on a thru hike of the Appalachian Trail. In 2013, as an AmeriCorps Volunteer, I led a trail crew in the Allegheny National Forest of Pennsylvania.
The last 3 years I have served as a Peace Corps volunteer in the jungles of Panama working to build community based environmental projects. Together we built tree nurseries for reforestation efforts, organized community groups to solicit solar panels, worked with youth groups, and even created hiking trails with the non profit, Caminando Panama. My work has allowed me to travel all over the country visiting other communities, volunteers and non profits. I'm very in tune with and sensitive to Panama's culture. Not only can I speak Spanish, I also know how to interact and communicate with rural communities in a way they can understand.
This hike is the culmination of all my skills as an outdoor enthusiast who can live out of a backpack, as a journalist who loves to share other peoples stories, and as a person who has fallen in love with Panama's culture and people.